Company Logo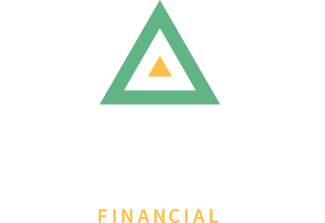 Email
patrick@lanzafinancial.com
Disclaimer
---
Securities offered through Registered Representatives of Cambridge Investment Research, Inc., a Broker/Dealer, member FINRA & SIPC. Advisory Services offered through Cambridge Investment Research Advisors, Inc., a Registered Investment Advisor. Lambert Lanza, CPAs, P.A. and Cambridge are not affiliated.
This communication is strictly intended for individuals residing in the states of AL, FL, ID, IL, LA, MS, NC, NY, GA, PA, SD, TN. No offers may be made or accepted from any resident outside the specific state(s) referenced. Cambridge does not offer tax or legal advice.
3700 Creighton Road Suite 1
Pensacola, FL 32504
United States
Company Description
We are dedicated to providing investment management and strategic wealth planning that is right for you. Simply put, we strive to be our client's trusted advisor.